Festivals Across Asia in May 2017
Planning to travel to Asia next month? Make sure you visit some of these festivals…
Yasothon Rocket Festival, Thailand
Yasothon Rocket Festival, or also known as Bun Bang Fai, is an annual festival celebrated by the Lao in Thailand where homemade rockets are launched as a gesture to the god of rain to bless people with rain for rice cultivation. This year, the festival will be held at Phaya Thaen Park on May 5-9.
Borneo Jazz Festival, Malaysia
Situated in Miri, Sarawak on May 12-13, this year's edition of Borneo Jazz brings top jazz musicians from all around the world such as Idang Rasjidi (Indonesia), The Cape Jazz Band (South Africa), Laila Biali (Canada) and more. Visit the Borneo Jazz website here.
Ubud Food Festival, Indonesia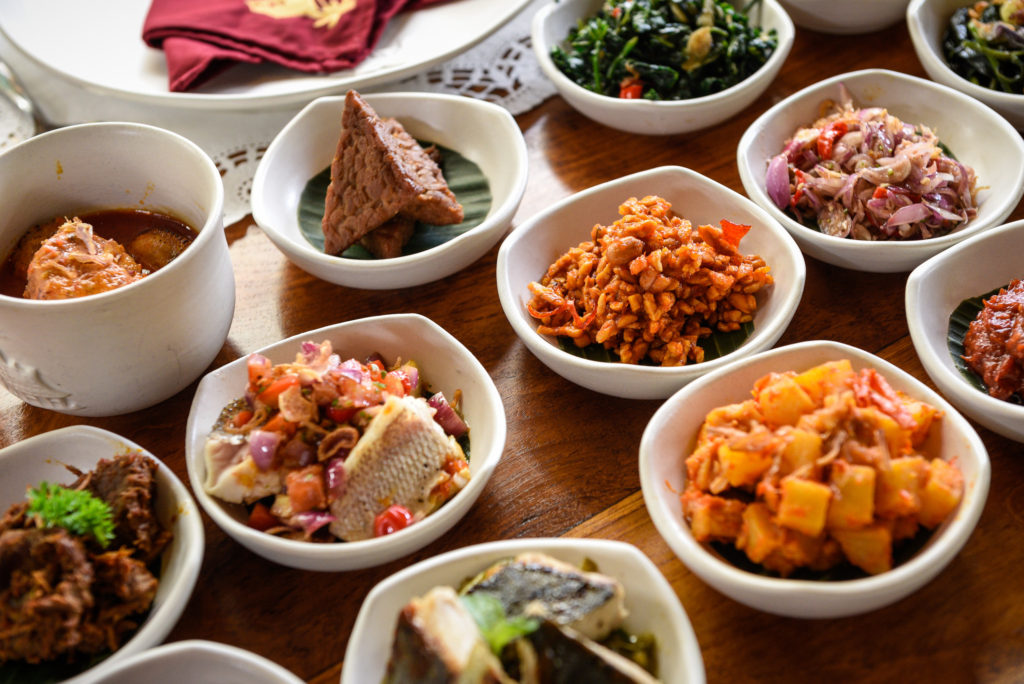 On May 12-14, you can enjoy "millions of flavors" from numerous cuisines. Culinary icons from Indonesia and around the world will also teach masterclasses and give talks on food and culture. Check out the Ubud Food Festival website for more information.
Tokyo International Art Fair, Japan
On May 26-27, the third edition of the Art Fair is bringing more than 150 exhibitors from over 40 countries showcasing modern and contemporary art. Visit the Art Fair website for the details.