A $1 Million Trip To the Caribbean, Anyone?
Ten years ago, 1 million dollars put into almost anything would seem like a ridiculous amount of money wasted. However, these days, with house prices averaging around that price for many cities around the world, let's just explore what you could spend that 1 point something million dollars on if you were um-ing and ah-ing about settling for a house of that price.
AU1.26 million dollars could buy you a week on the remote island of Calala in the Caribbean Islands with a built in  no-fly zone imposed over the entire island to ensure guests' privacy (or peace and quiet if you're not at the mercy of the paparazzi).
It also includes specially prepared meals daily with fresh local seafood, and the week is ends by a 12-course gala dinner feat. all the champagne you can stand to drink.
On top of that you'll be able to scuba dive as much as you want in the island's reefs, play water sports in the crystalline waters, go for a fishing trip, caviar and sushi tasting… Hell you even get the chance to design your own cigars and take home 20 of them. Paying homage to the island's history as a pirate's playground, as a guest you'll get the chance to go on a treasure hunt to win at least AU$150,000 worth in gold bars and coins. Oh and did I mention the personal fireworks display? And don't worry about having to capture your lavish trip yourself because this package also include a professional videographer who will capture your moments on the island and will allow you go home with a bound book of pro pictures to ensure you remember everything in its HQ/HD glory.
And I'm not done by the way, to make sure your week goes by extra smoothly, a team of 25 staff are standing at the ready, to cater to your every possible whim and desire should you even desire anything else after what I've mentioned above.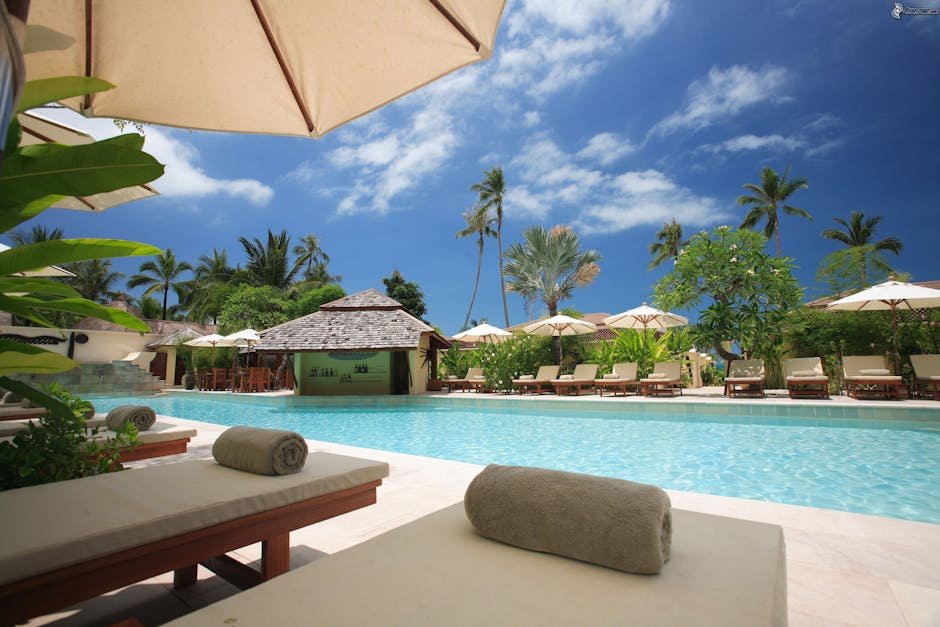 The week long holiday is available for 8 adults and 2 children including return private jet flights from any US city to Nicaragua, and then a helicopter ride to Calala Island and, to appeal to your humanitarian side, AU$100,000 of the package will also go to building a much needed, new school close by to Calala Island, which will be named after you.